Red, white, blue and beautiful
Red, white, blue and beautiful
Posted on Wednesday, July 3rd, 2019 at 2:37 pm by Bailiegh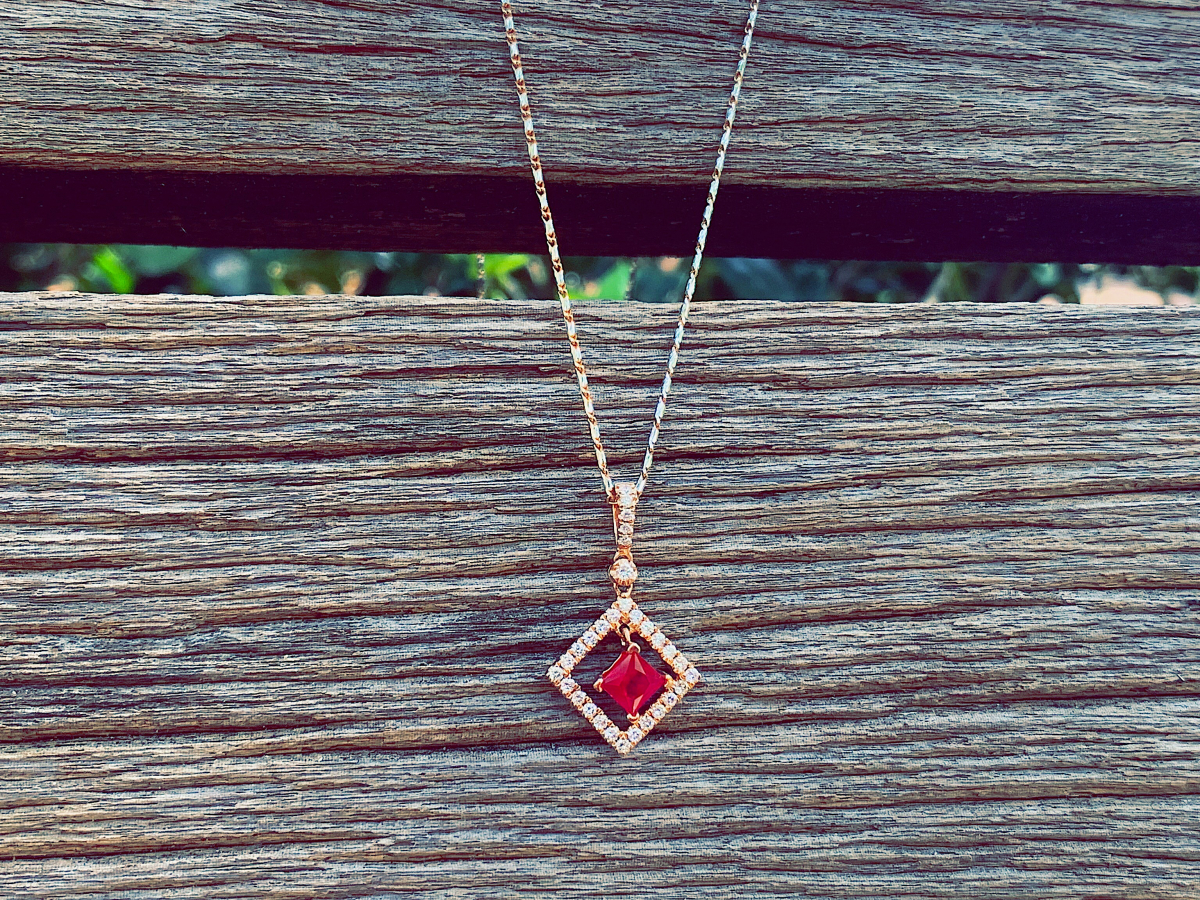 It's time to celebrate all the things that make America great—starting with barbecues, beaches, and of course, fireworks. We put together our very best red, white and blue outfits for the most patriotic day of the year.
The 4th of July is one of the few days we get to go all out with our fashion choices. So why not go all out with our jewelry, too?
There are so many options to accessorize with, and Sanders Jewelers is here to provide a little inspiration.
Ruby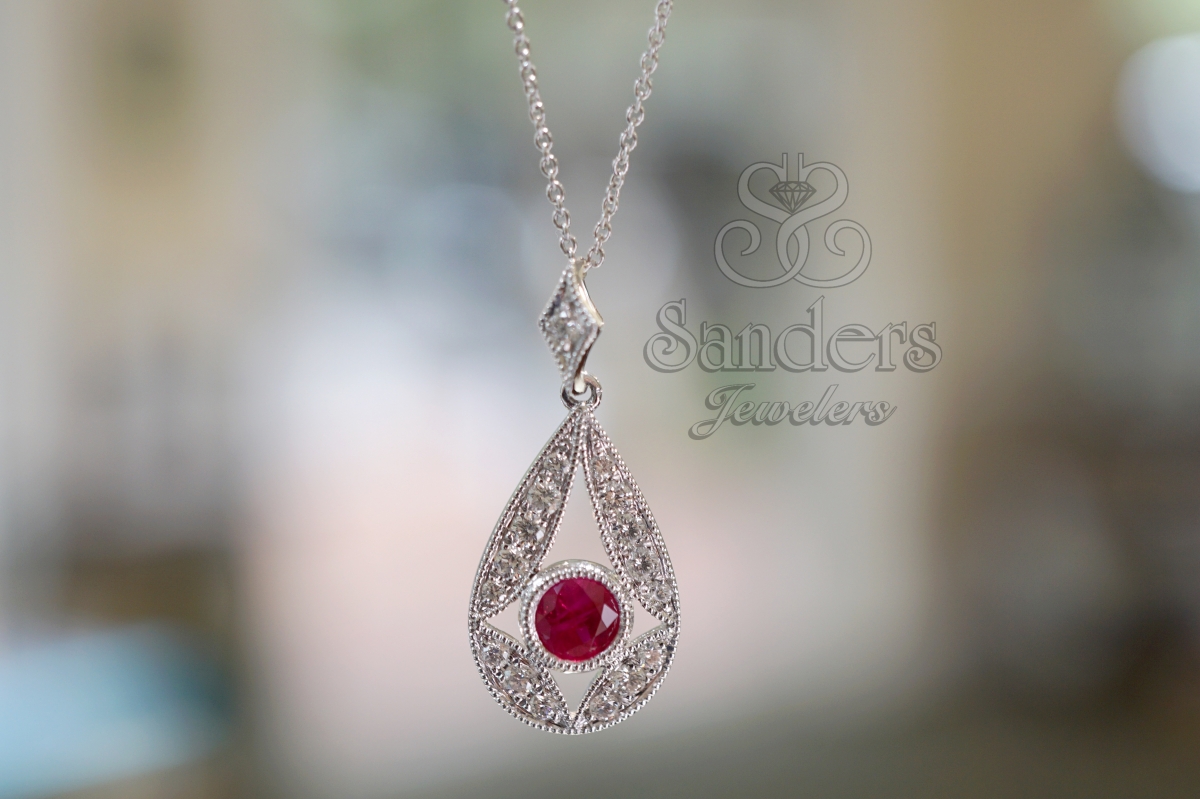 Not only is it the most famous red gemstone, but it is also the July birthstone, making ruby the perfect place to start our list. It pairs beautifully with diamonds or it can stun all on its own. This pendant is the perfect piece to incorporate in an Independence Day ensemble.
Garnet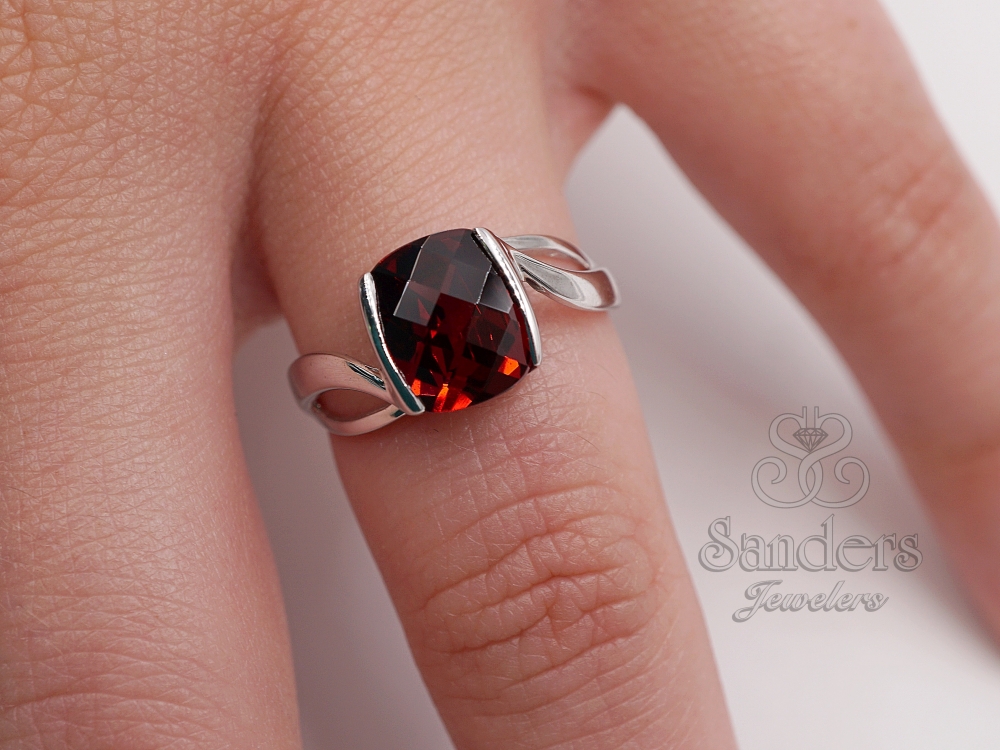 For those who prefer a deeper red, garnet is a great alternative to ruby. Garnet actually comes in many colors, but red is its most popular form. A ring like this is the final touch we all need.
Sapphire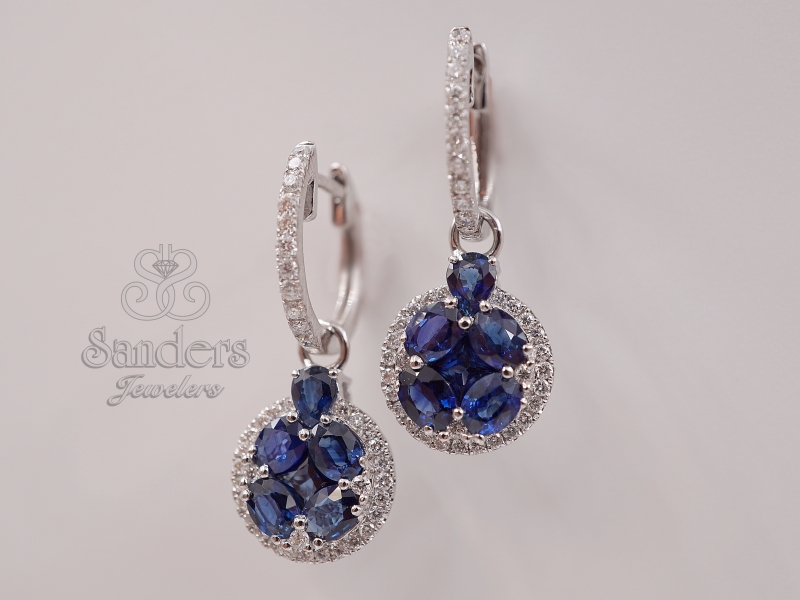 The most precious and valuable blue gemstone, sapphires symbolize nobility, truth, sincerity and faithfulness. They are also a pop of blue that is just right for this holiday. Take a look at these sapphire earrings surrounded by a diamond halo, and the matching necklace to pair with them.
Lapis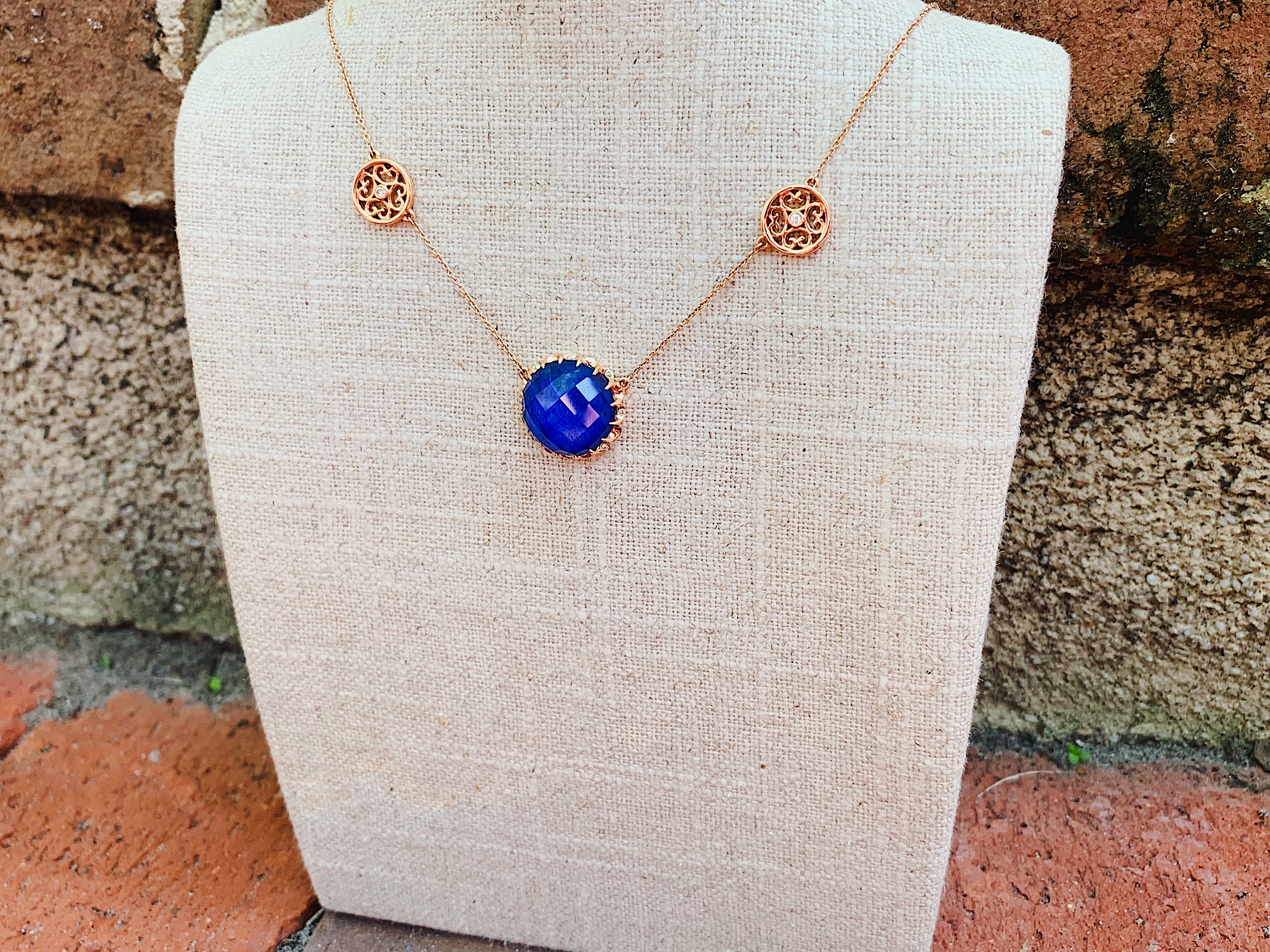 One of our most asked about stones, blue lapis is nothing short of striking. And isn't that what we're all going for? If this necklace doesn't turn heads at the holiday party, then nothing will.
Pearl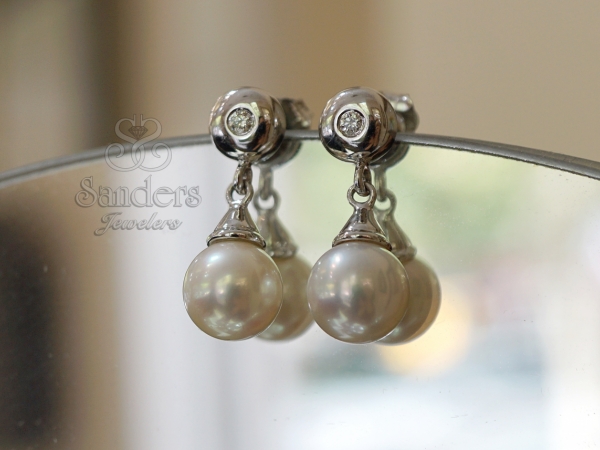 Pearls might be the June birthstone, but they are in style every month of the year. Whether it's a strand of pearls or a simple pair of earrings, they can add to almost any patriotic outfit.
Diamond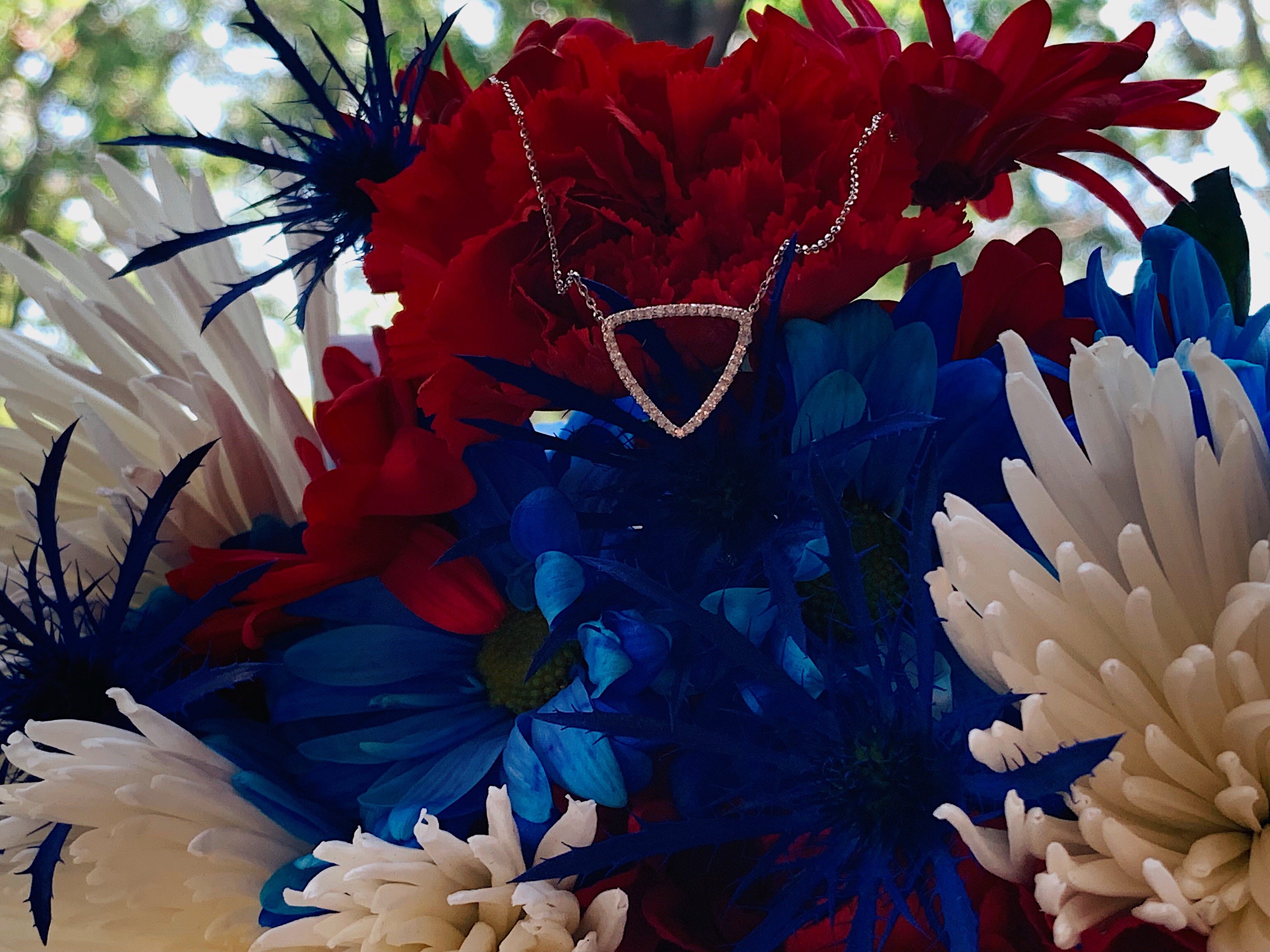 The diamond is the only gem that can come close to competing with the sparkle of the fireworks in the sky on 4th of July. For that reason, it can't be left off this list. A trendy geometric pendant might just be the go-to this year.