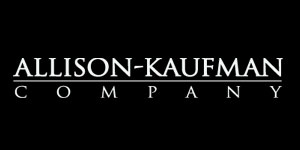 Allison Kaufman
Allison-Kaufman Company, in business since 1920, is one of the oldest and most respected diamond jewelry manufacturers in the United States. Our family owned business has had a commitment to manufacturing the best in fine diamond jewelry for nearly a century. Our quality and workmanship is unsurpassed and our styling is legendary. Our knowledgeable and experienced staff selects only the most brilliant diamonds to be meticulously hand set into exquisite, handcrafted Allison-Kaufman diamond jewelry.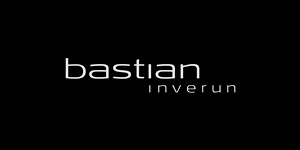 Bastian Inverun
We have been making jewellery at bastian since 1974. From the very outset, we have always followed the one and same philosophy: Designs that are in line with the latest trends but that are also made for eternity in some ways. Using only natural materials - shining sterling silver, brilliant gold, twinkling diamonds, shimmering pearls and fascinating precious stones - we create precious and solid jewellery of the very highest quality. And at prices people can afford.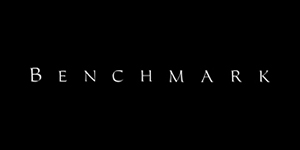 Benchmark
Manufacturing beautiful bridal jewelry for over 40 years, Benchmark utilizes the finest skilled craftsmen and state of the art technology to create beautiful wedding rings in gold, palladium, and platinum. Proudly manufactured in the U.S.A., each Benchmark ring is carefully crafted and undergoes a 6 step quality control process to ensure that your wedding ring will last for generations.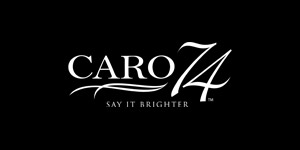 Caro 74
Caro in Italian translates to "beloved." The patent-pending cut of 16 additional pavilion facets makes each and every Caro74 diamond catch your eye.
Browse our Caro 74 products View all

→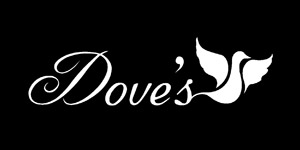 Dove's Jewelry
The Doves Collection is a stunning blend of modern day heirloom jewelry. Carefully set in 18K gold and platinum, colored gemstones and diamonds are accentuated in Dove's modern, vintage, floral, romantic and contemporary designs. Each piece is designed and crafted to be timeless, stylish, wearable and sellable, an essential component of every woman's Jewelry wardrobe.
Browse our Dove's Jewelry products View all

→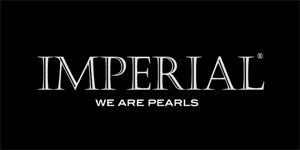 Imperial Pearls
Cultured Pearls are one of the most intriguing, stunning and beloved gems in the world. Imperial cultured pearls are fashioned into jewelry using a wide variety of pearl types. With Akoya pearls, Tahitian pearls, South Sea pearls, freshwater pearls, and Keshi pearls, you can clearly see what makes this collection Imperial.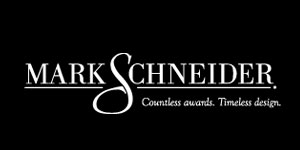 Mark Schneider Bridal
Expertly crafted and handmade in the USA, Mark Schneider's unique and timeless bridal collection has designs for every bride. Winning his 40th design award in 2008 Mark's philosophy for jewelry is to create wearable pieces of art. Each bridal design is fully customizable and features an exclusive 'Secret Heart' with an engravable diamond. Every bride deserves the beauty of design.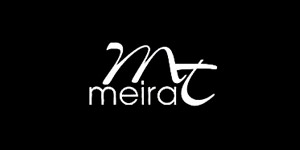 Meira T.
As a woman MeiraT understands that women want their jewelry to be noticeable and wearable and it is for this reason that her mantra is "designed for a woman by a woman." Many A-list celebrities and models are fans of MeiraT jewelry and they can be spotted wearing the pieces on magazines, TV shows and movies.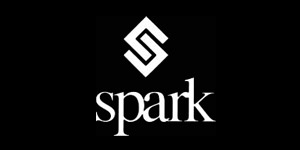 Spark Creations
Spark has built its reputation as a leader among luxury jewelers over the last 35 years by manufacturing fasion jewelry designs that capture the essence of seasonal fashion trends and consistently using the highest quality diamonds, rare gemstones and precious stones available. Each season, Spark's innovative collections take signature jewelry icons into a modern dimension while continuing to offer timeless, classic pieces for sophisticated women. Spark Creations founders, brothers Eli and Beny Aviram, have established Spark as a true jewelry manufacturing leader by personally sourci...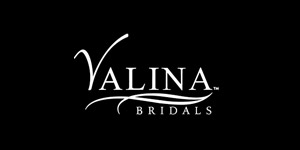 Valina
Experience the Look of Love with the Valina Bridal Collection! The Look of Love refers to the eternal promise made by a couple on their wedding day. This is represented by our signature diamond set on the side of the ring shanks. When the engagement ring and band are worn together, the two diamonds line up, signifying the joining of the couples lives together! This exciting collection allows you to purchase a designer engagement ring without sacrificing quality or style. When two lives join together as one, they represent the eternal bond of marriage: The Vow of Commitment. Embod...
Browse our Valina products View all

→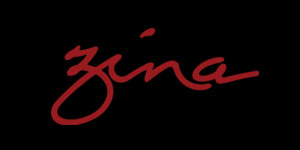 Zina Sterling
Eclectic and versatile, with more than a dash of fun; people often use these words to describe not only Zina's designs, but also Zina herself. From her earliest days, she was surrounded by varied influences and characterized by her desire for new experiences. Inspired by her father's example and surrounded by the artisans in his factory, Zina had fallen in love with design by age twelve. Understanding that the traditional jewelry industry focused on special occasion pieces, Zina envisioned a sterling line that was fashion-forward and accessible. "Women want everyday items for wo...
Browse our Zina Sterling products View all

→